ZapERP wins GetApp Category Leader & Software Advice Frontrunner Award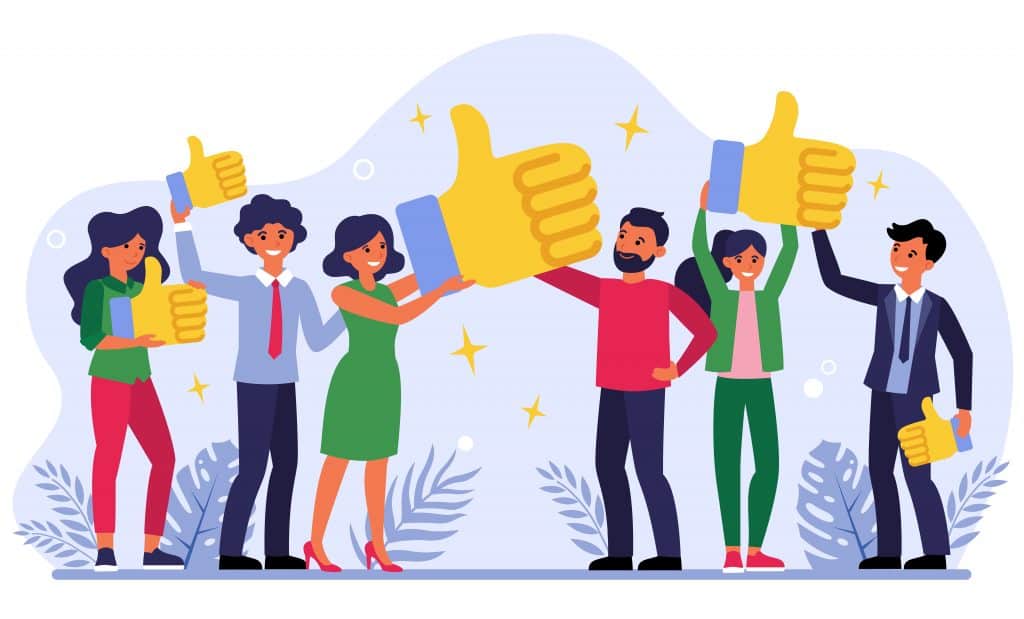 ZapERP is the SaaS provider which controls the inventories, manages orders and stocks. It allows you to order purchases, items can be received, bills can be created from PO, and sales orders can also be created. Shipments can be kept track of, invoices can be generated from SO and multiple warehouses and batches.
ZapERP inventory Software was first put into place in the year 1980 with the arrival of personal computers. And with the rise of technology and the easy affordability rate on which computers were available, the process of inventory management became easy and started to grow. As we stepped into the 2000s, early inventory management software proceeded to the point where people no longer keep track of their inventories by hand…
The post ZapERP wins Finances Online Award appeared first on ZapERP Blog.