What is the Importance of The Accounting Module in The ERP System?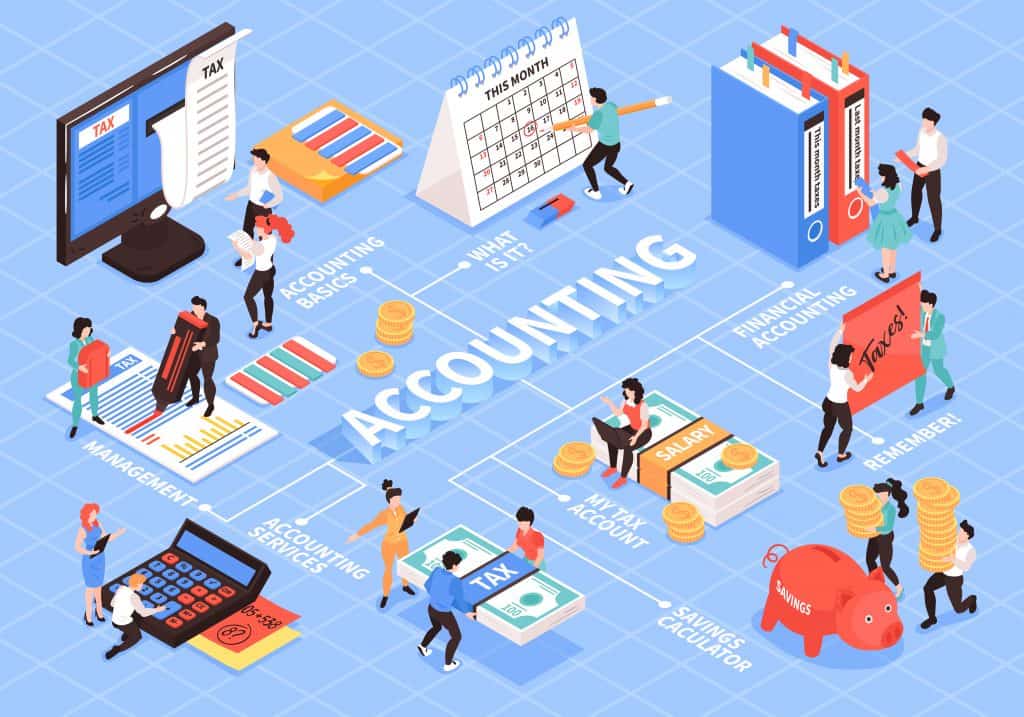 Even though you might be convinced by the importance of an ERP System and considering implementing the same, what makes the decision a little puzzling is if it's worthwhile for the accounting and financial management department of your organization.
We will help you explore the benefits of the ERP System for the Accounting department that will make the decision-making process smoother...
The post What is the importance of the accounting module in the ERP system? appeared first on ZapERP Blog.