Are you curious to know about how to build a Facebook Messenger Chatbot for free? Well, we have one of the best low-cost ways to get started with a free bot.
The way technology is burgeoning in today's time, similarly, tech-savvy companies and customers are also expanding around the globe. Nowadays there are few businesses that maintain a successful business without building some array of digital transformation such as "chatbots".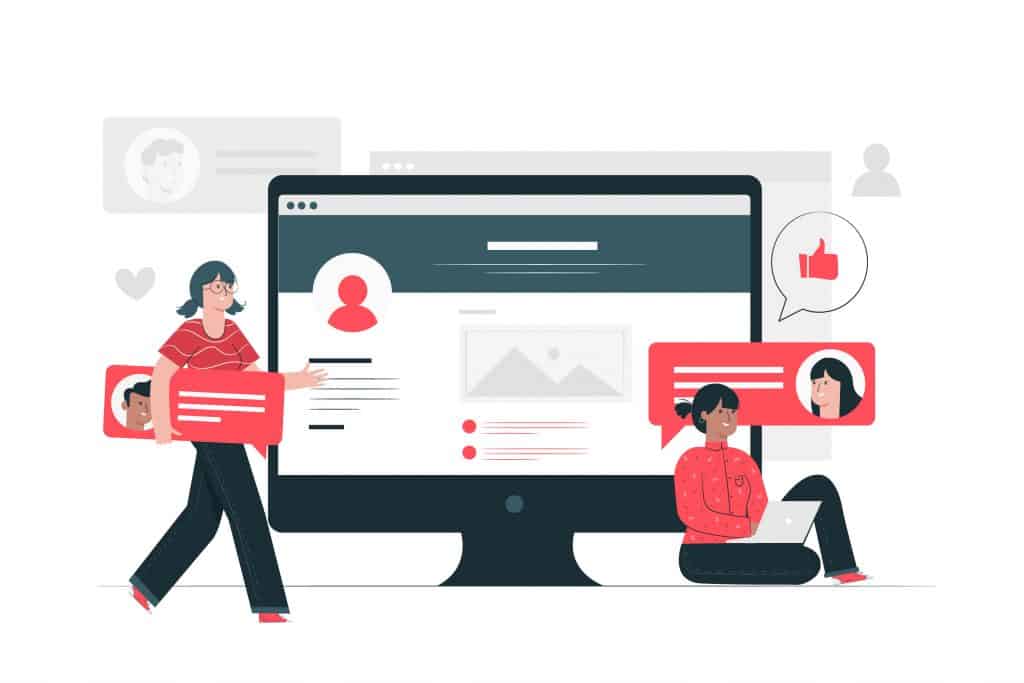 Many platforms out there allow you to establish an online chatbot and get initiated for absolute "FREE". Having a free installation you can save big bucks and operate your business with the chatbot.
Through this article, we will let you discover how the Facebook Messenger bot can help you modify the way consumers converse with your brand. This way you can increase customer satisfaction and monetize your business's digital platforms at the same time.
Let's get started by reading some points to make it crystal clear.
Is it Free to Establish a Facebook Messenger Chatbot? (a.k.a Facebook Chatbot)
So, the answer to the question is "YES".
Yes, you can build a free chatbot for Facebook. And also you can easily install it on your website by using Socialbot.
Here are some of the points that I would like to share to make your work easy. You just have to follow these five steps to set up and publish your online Socialbot:
Step 1

Signup for your Socialbot account by filling up the details. After signing up, log in to your account and click on the create a new bot button to begin the journey.

Step 2

You can choose the template accordingly and can edit it. Or create a new blank chatbot from scratch. Enter the name of your bot and start building your chatbot flow.

Step 3

Optimize the settings and make Questions and Answers to train your chatbot.

Step 4

Once you complete the above points and are satisfied with your chatbot, select your pre-existing Facebook page and connect to your Socialbot chatbot.

Step 5

Finally, click on publish, and you are done! Your Facebook Page chatbot is ready to use.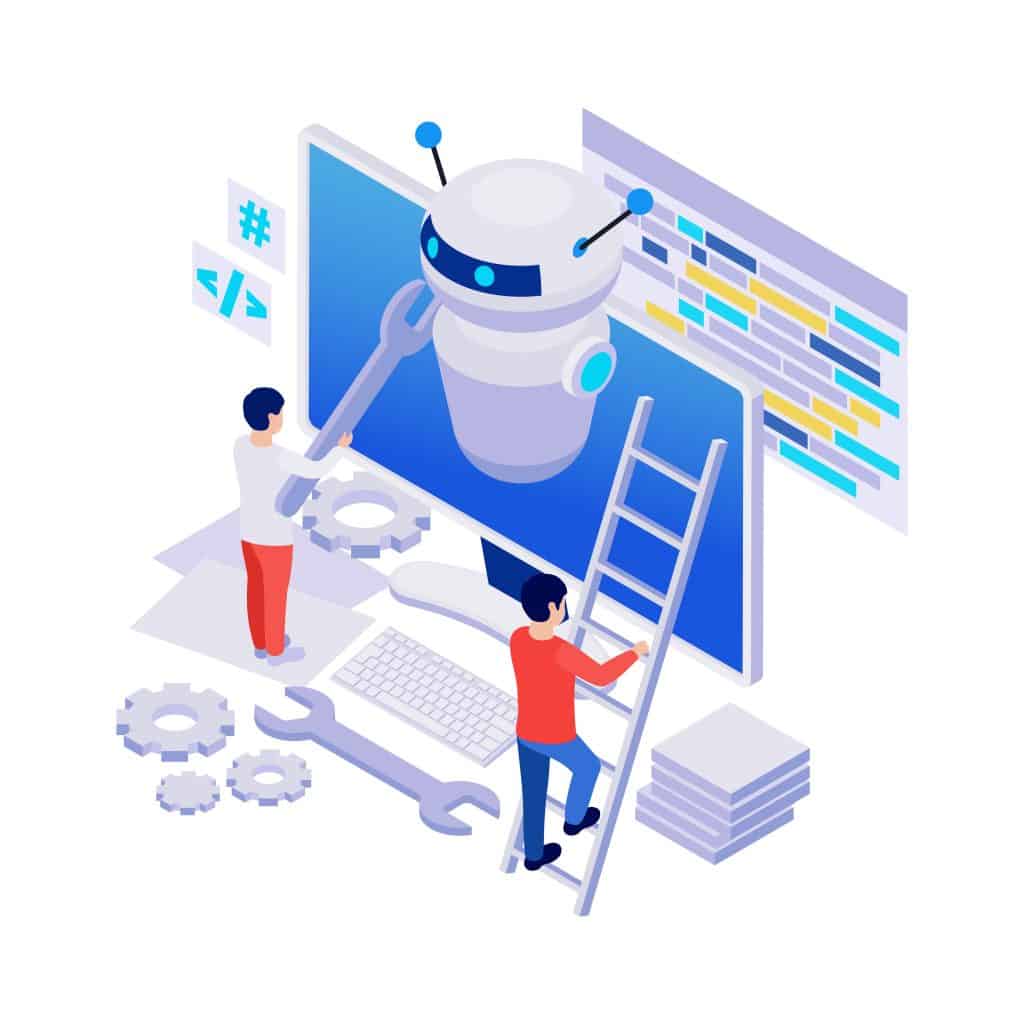 How to Perfectly Use Facebook Messenger Chatbots For Your Business?
As we all are aware of the fact that, Facebook Messenger plays an imperative role in your business. As it performs and manages all kinds of tasks that usually require a human touch. From offering real-time support, re-engaging customers to generating leads everything is managed by the chatbot.
What are you waiting for? Let yourself get started by leveraging Facebook Messenger bots for your business.
How to Popularize Your Business Through Facebook Messenger Ads?
It is natural customers will start to trust you more, when they can interact easily and at the same time, they are getting responses from you. When the customers feel safe and secure while using your services or buying your products will eventually increase your chances of closing a deal. This will increase customer satisfaction and you can engage more customers for your brand.
Running the advertisements using Facebook chatbots allows the customers to instantly start the conversation with your chatbot. They can enable this by clicking on the button with CTAs (Call To Action).
For instance, you have opened a new shop and of course, you want people to know about your business. Let's move on to some points to make it clear.
Point 1

You can run an advertisement on your Facebook Page by providing offers for first-time customers with a discount code.

Point 2

You may add a CTA (Call To Action) button such as, Get a discount or Send a Message or Contact as or any other sort of similar action.

Point 3

After that, a chatbot will directly reach out to people and send promo codes to those who have clicked on your ad.
Can You Sell Products online Using Chatbots?
The e-commerce brands being prepared by Facebook Messenger bots contains the necessary tools required to grant customized shopping experiences. All this makes the whole buying process happen with the help of chatbots.
When you set up a Facebook Messenger chatbot for your e-commerce business will allow customers to, such as:
1. Get customer support
2. View your product catalogs
3. Complete the payment procedure
4. Get personalized recommendation
These all directly from a source called a Messenger chatbot.
Send Notifications to Customers About Special Offers
Messenger Marketing has the capacity to broadcast personalized or even hyper-personalized messages to your chatbot subscribers. This is one of the main highlights of Messenger Marketing.
You should start sending exclusive deal coupons, promo codes, discount rates, and other offer notifications to your customers via Facebook Messenger. As compared to the email marketing techniques, this method will let you see high open rates.
Acknowledge Automatically for General Inquiries on a Facebook Post
Catching up with your Facebook community is a pivotal way to get leads from your social platform. It will minimize your time and eventually this is the cost-effective way of getting leads.
If you advertise or promote your business through your Facebook page, then there is a high probability of getting similar questions about offers, deals, prices, services, discounts, or products. For these types of problems, you can set up an auto-reply chatbot so that the bot will directly answer such questions. This way your potential and active customers do not have to wait for hours for an answer and they can make quick decisions.
Also, you can set up automatic replies to direct messages or user comments, based on specific keywords or long-tail phrases.
Get Online, Valuable Customers Feedback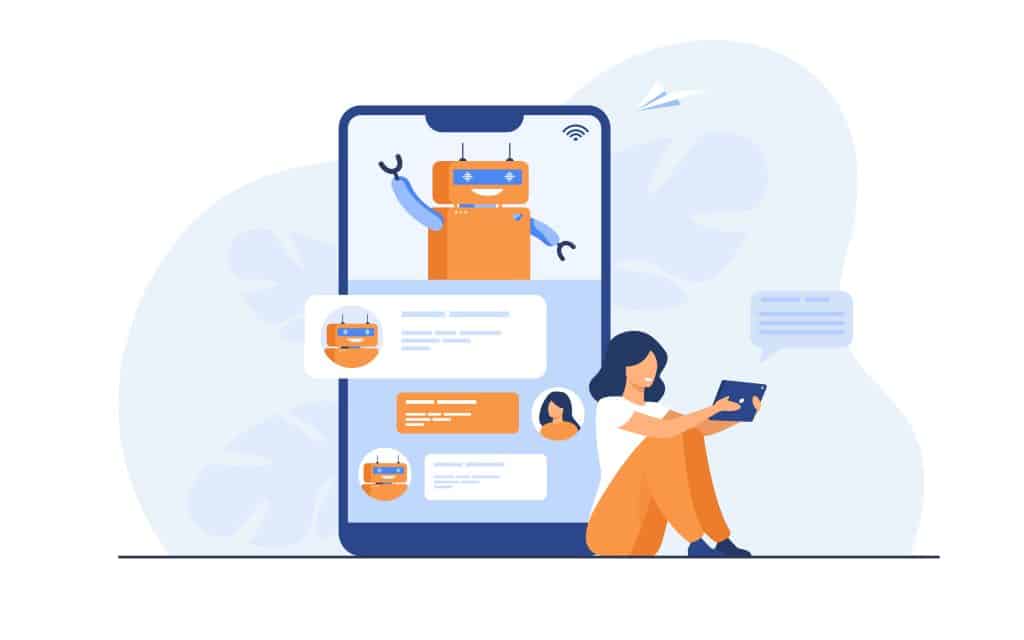 As you all are very aware of the fact that reviews and feedbacks that you get are really really paramount for any business. The feedbacks are the guiding source for the growth of your company.
With the use of chatbots and doing strategic ways like polls, surveys, differentiation, etc. you can take customers' feedback and opinion by using these activities. After that, Facebook Messenger chatbots can provide a spectrum of insight about products and services and customers satisfaction. And also, they help you in improving customer relationships while providing action to your business.
Streamline Your Bookings and Appointments
A Facebook Messenger bot will help you automate frequent processes. Your customers can effortlessly book and confirm their appointments in your name with time and place. They can also ask some questions about anything (if questions are related to health and some difficult questions then professionals will give answers) after that you can make an appointment.
Be it like anything, for instance, making a hotel reservation, booking a table at a cafe or restaurant, or even scheduling an appointment for a demo. By setting up the Facebook Messenger chatbot you can streamline the tasks and these tasks can be done easily.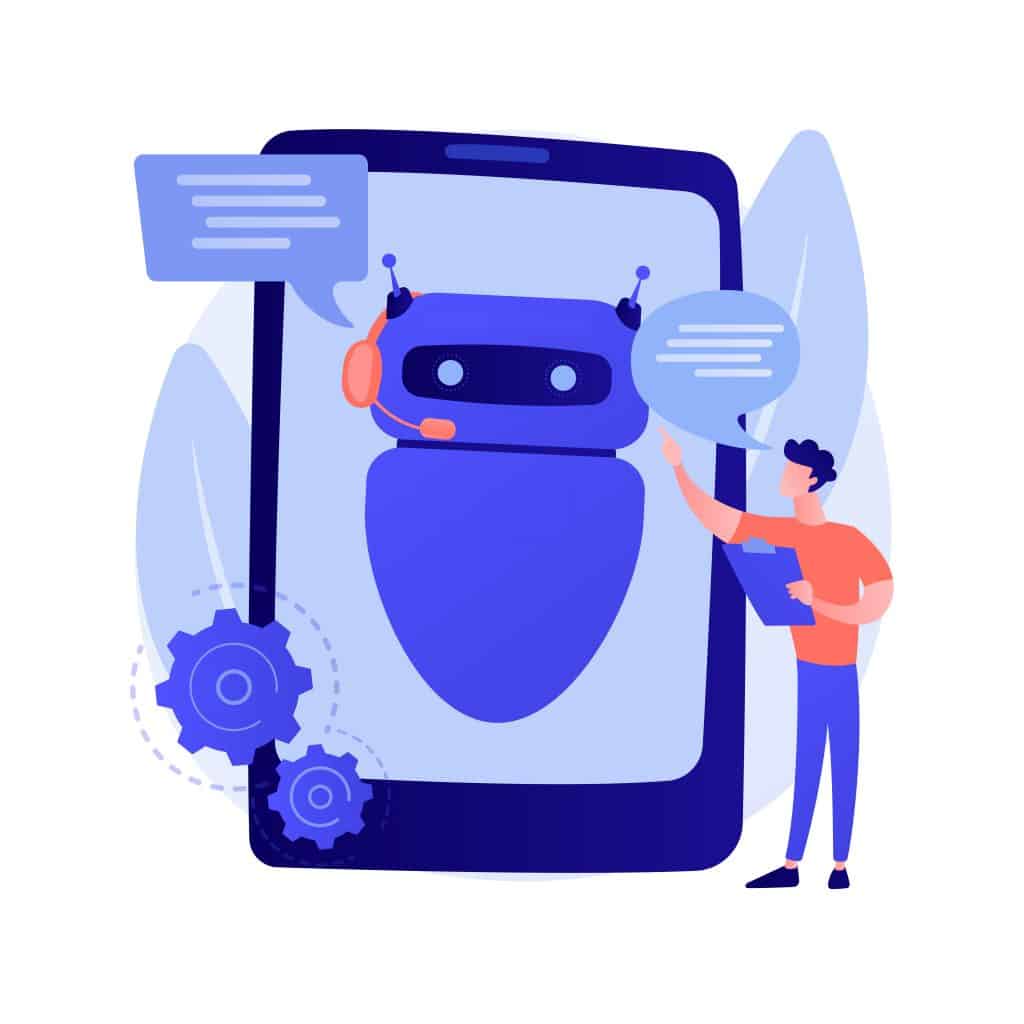 Convert Your Visitors Into Leads with Messenger Chat Plugin
If you are getting visitors on your page but they are not converting as leads? Here's what you can do.
To transform your visitors into leads, add the Facebook Messenger customer chat widget to your site. With this, you can provide visitors the option to subscribe to your Newsletter or Messenger, deliver leads, inform others or, refer relevant links to useful content while they wait for an agent for their revert.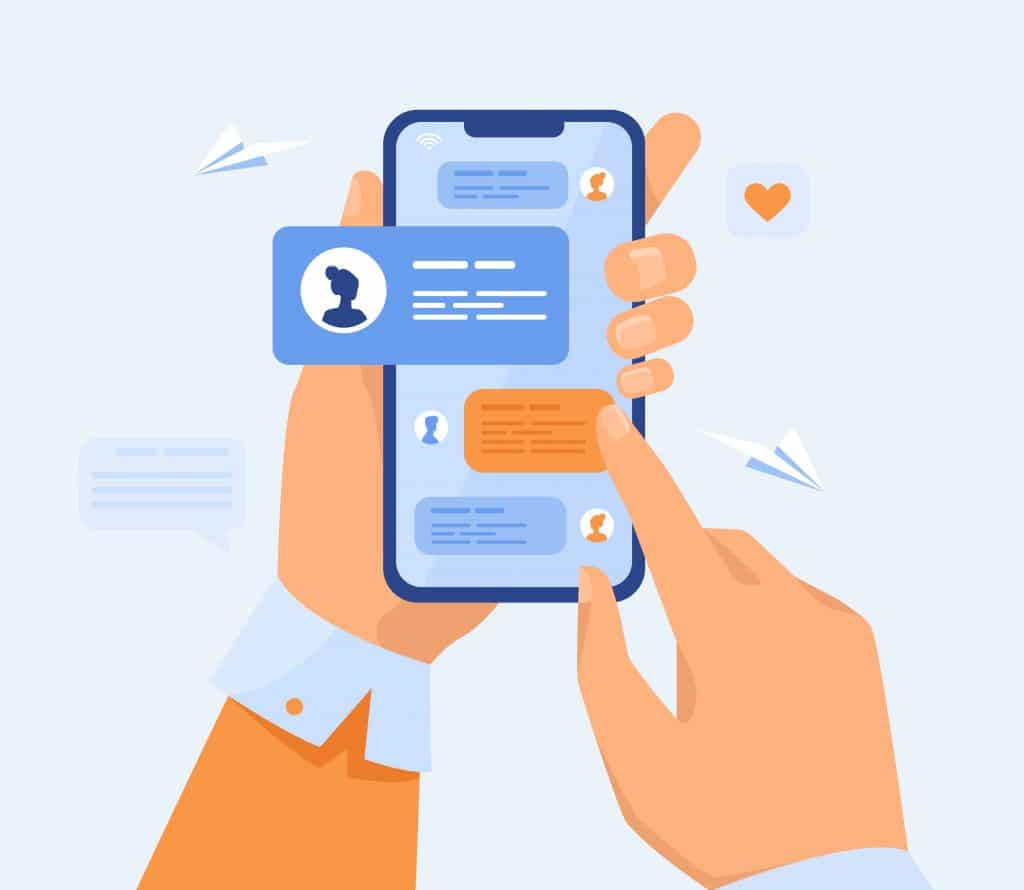 Wrapping Up
What are you waiting for? Start building your free Facebook Messenger chatbot now.
You can contact us related to Socialbot and how to use it.
Try Now!
Launch Now!