How to List on Amazon and Flipkart?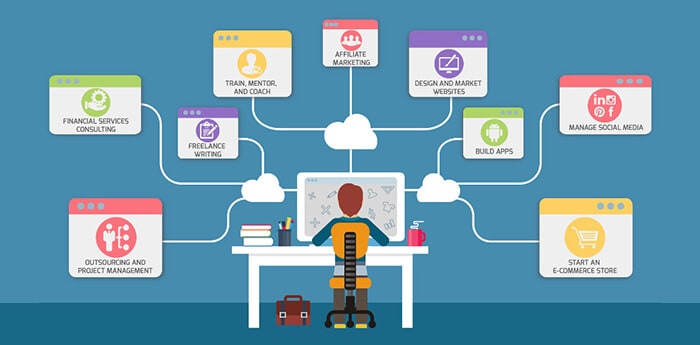 In the recent past, various factors have contributed to the paradigm shift in the purchasing pattern of buyers. Most customers have gone online to eCommerce websites to save time, energy, and money and now even to follow social distancing norms. Online selling sites have revolutionized the way Indian buyers shop online. Amazon.in and Flipkart are the most trusted e-commerce marketing companies. They allow Indian sellers and businesses to list their products and with the right advertising sellers can reach out to millions of customers, the moment their product goes live…
The post How to List on Amazon and Flipkart? appeared first on ZapERP Blog.