How do I manage money well in my business?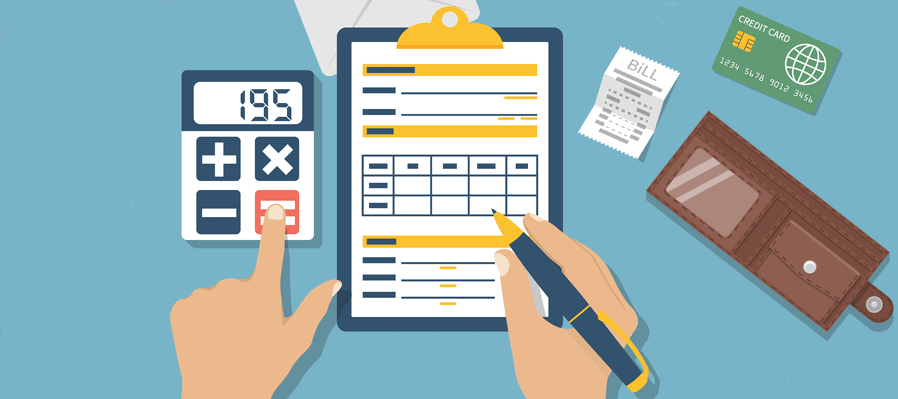 The key to success for a small business owner is not limited to the number of customer transactions. Managing money well in a business plays a vital role in the growth of a business, especially in securing cash flow along with avoiding unforeseen business liabilities. Balancing finances can be intimidating but adjusting a few operational methods can help your business to improve finances. Even if you try to manage your finances in the best possible way, studies have shown that nearly 42% of small business owners struggle with handling a steady and consistent cash flow. 
How a business manages its expenses heavily impacts its credit score, as well the sum of debts that a business might end up battling with…
The post How do I manage money well in my business? appeared first on ZapERP Blog.