How Can You Increase Sales Post Lockdown?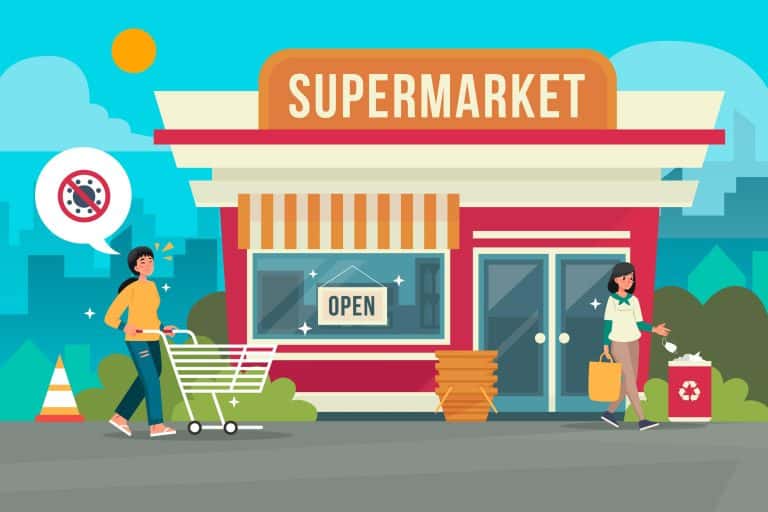 As a crucial effect of the coronavirus pandemic, the lockdown phenomena have almost changed the way the economy works. It does not necessarily change the entire economic law. Still, it has decreased the publics' desire to buy things they're not using daily and turn more into essentials, such as masks, hand sanitizers, antibacterial soap, etc. 
While some brands have the big opportunity sales post lockdown due to their products that match society's needs, the others are still crawling to find a way to become more adaptive. This-the adaptive behavior or brands- needs to be done because the long-long roadway of lockdown is still in front of our eyes.
The post How Can You Increase Sales Post Lockdown? appeared first on ZapERP Blog.