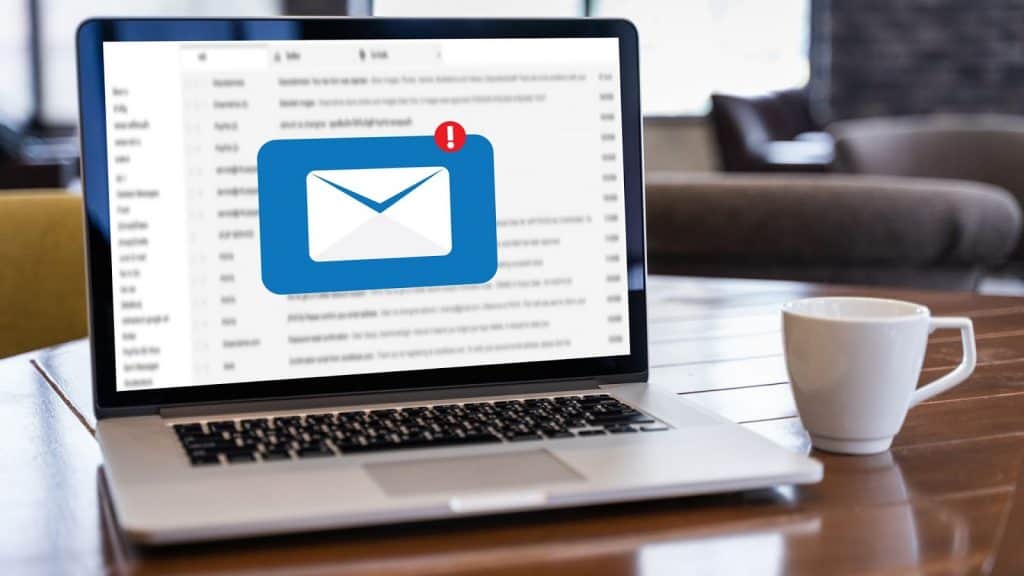 Despite the growing interest in social media platforms and instant messaging applications, email marketing remains the dominant communication channel for many industries. Whether you're running an eCommerce platform or a small-scale outsourcing startup, email marketing can still turn the tide in your favor. You might be tempted to purchase an already generated email list from a third-party vendor or B2B partner and complete it. While this approach can be faster than creating your own email list, it is also risky in terms of delivery capability.
Email validation takes away some of the headaches and improves your ROI by removing the risk of sending to spam traps, invalid email addresses, and inactive inboxes.
The first line of defense in terms of the openness of email content revolves around the subject line and the opening line. These elements will be clearly visible to everyone who receives your email and effectively lead them to a decision whether to open the email or not.
Email Authentication is a technique used to authenticate your email against all authorized sources that are allowed to send email from your domain. It also serves as a checkpoint to identify unauthorized and malicious IP addresses sending emails from your domain.
How Does Email Validation Save the Day?
Does your prospect's email actually exist? Solving this problem will keep prospectuses up-to-date, regularly increase the deliverability of emails and lower the bounce rate, on the basis of which the sender's reputation is determined. After a lead generation, email verification is the most important element of email marketing and e-sales. Email verification is the process of checking an address for existence and activity, that is, for validity. Only a genuine mailbox can receive letters. Every email verification tool, whether it scans addresses individually or in a list, must verify email (or at least be able to verify) at several levels at once.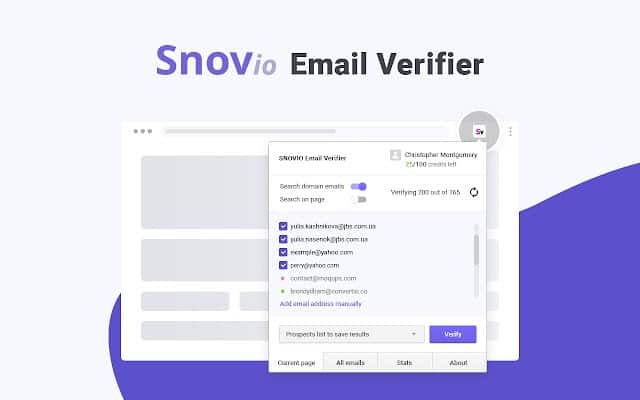 Investing in email validation works wonders for addressing the following email marketing challenges:
High Bounce Rate
Refunds occur when an email does not reach the inbox or, in terms of email marketing, cannot be delivered. Email bounces can be hard (permanent) or soft (temporary), and the bounce rate is the ratio of bounces to emails sent.
While you can sometimes attribute soft bounces to full mailboxes, hard bounces will never be delivered and will therefore just take up useful space on your mailing list.
High Level of Spam Complaints
The spam complaint rate is simply the ratio of spam complaints to emails sent. A high spam complaint rate is exactly what you don't want as these squeaky wheels affect your sender reputation and make it difficult to get your email in your inbox.
Toxic Data
Toxic data refers to any email address that could interfere with the delivery of your email. Good email verification services use suppression files to help resolve issues with spam traps, known complaints, and third-party message rejection.
The Bad Reputation of the Sender
A large number of complaints about spam and toxic data directly affect the sender's reputation. And if you have a bad sender reputation, getting to your inbox and maintaining high deliverability is nearly impossible. Valid email address solves this problem by identifying and eliminating risks and obstacles to a good sender's reputation.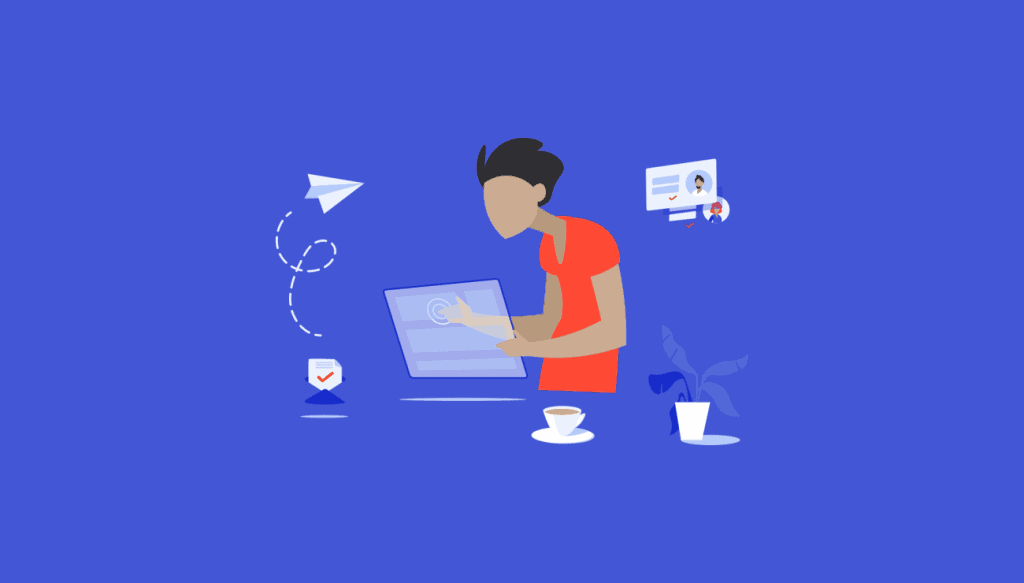 Low ROI on Email Marketing
Measuring your email marketing ROI is critical to your program budget and management support, but what if your ROI is slightly lower than you would like? Email verification fixes some issues and improves your ROI by eliminating the risk of spam traps, invalid email addresses, and inactive mailboxes.
How Do Different Industries Use Email Validation?
Gradually, email marketing is gaining ground and is becoming an increasingly effective way to promote a product for many B2B brands. The maximum profit from the use of email newsletters can be obtained by preliminary immersion in the client's business and drawing up a separate mailing plan for each client. Few entrepreneurs understand the importance of differentiating marketing campaigns for strategies such as B2B and B2C, which in some cases leads to a significant decrease in profit. B2C is a business to client-focused on an individual client. A b2c company usually has two main goals:
get a profit and optimize workflow to save resources.
B2b is business to business – focused on the company. In an attempt to promote their business and attract more customers, companies try to fill the entire space of potential and existing customers. Thus, social networks and instant messengers, which are used by many for entertainment purposes, have long become an active platform for marketers.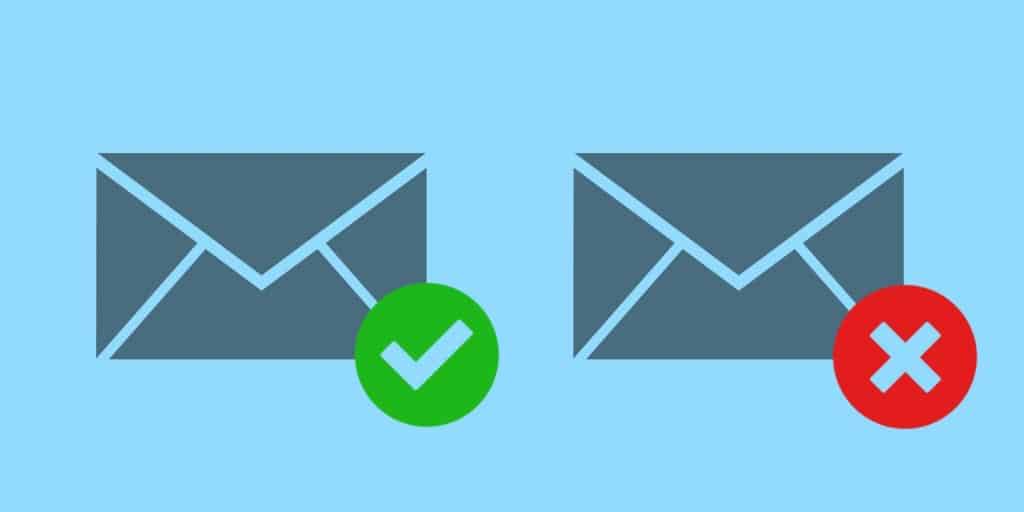 For a more effective result, it is better to combine marketing channels. Here are four retail emails B2C businesses must be sent to their subscribers to win in the inbox.
1. Welcome Emails
2. Product announcements
3. Abandoned cart emails
4. Loyalty rewards
Fintech or financial technology is the industry in which traditional financial services are rendered technically. The industry has been around for a long time but has grown significantly over the past few years. Fintech has become one of the fastest-growing sectors in the financial services industry and has radically disrupted the traditional banking sector. But this unprecedented success is also generating more and more regulatory requirements and challenges. Financial institutions rely on customer profiles to better understand and communicate with their customers.
Conclusion
Email marketing is one of the most effective internet marketing tools for businesses. It allows you to build direct communication between the brand and potential or existing customers. What tasks does email marketing solve? The main task of email newsletters is to turn site visitors who left their contact with you into customers and to motivate existing customers to repeat purchases. Create events that will trigger the automatic sending of emails. Use filters and conditions to submit relevant campaigns. Track conversions and improve your workflows.