5 Strategies to COVID-Proof Your Business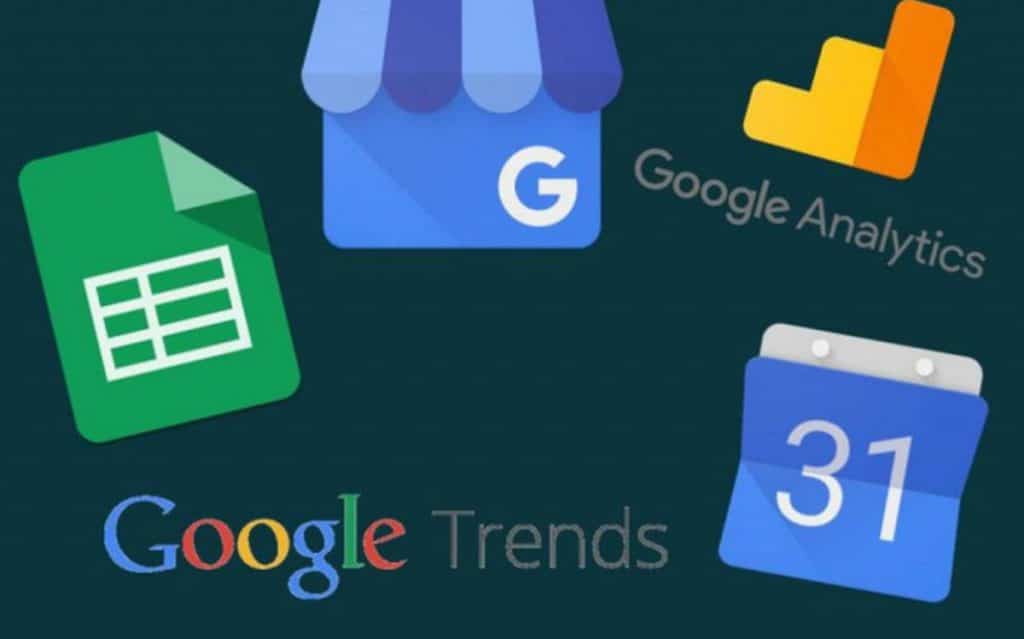 COVID-proof your business in the midst of a pandemic before everything is going worse, are things that must be considered by business owners from now on. The existence of the Corona outbreak is a big challenge for business people. Because the level of the rapid spread of the virus prompted authorities to carry out physical distancing policies. Automatically, people are encouraged to reduce activities outside the home.
The coronavirus pandemic (Covid-19) has an impact on various sectors of life, including the economic sector. The unemployment rate has also increased during the pandemic, given the number of companies that have terminated their employment. 
The post 5 Strategies to COVID-Proof Your Business appeared first on ZapERP Blog.