Best Inventory Management Software for 2021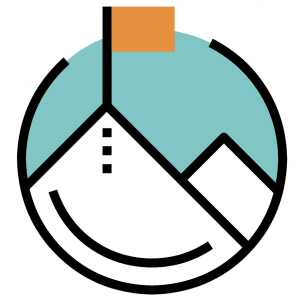 Inventory Management Software was first put into place in the early 1980s with the advent of personal computers. As computers became more common and affordable, inventory management software started spreading and inventory management by hand became less practical. By the early 2000s, inventory management software progressed to the point where people no longer needed to input inventory data by hand. All of that was replaced by scanning products with barcode readers and instantly updating the database.
Let's find out everything about a good inventory management software that can take your business to greater heights if chosen properly…
The post Best Inventory Management Software for 2021 appeared first on ZapERP Blog.