Benefits of a Good Supplier Management Software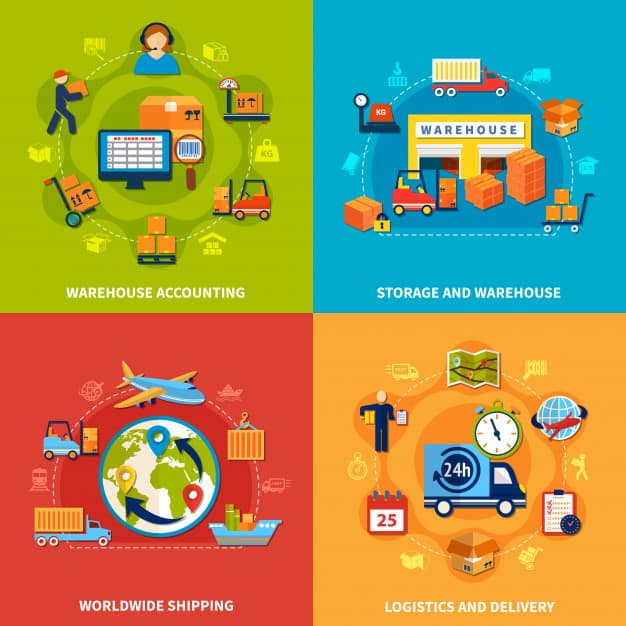 Supplier management is the process that ensures maximum value is received for the money that an organization pays to its suppliers. It's important for both supplier and organization to engage properly and effectively, in the software management of the company, as these supplies play an important role in the overall smooth operation of an organization.
Setting up a good relationship, managing the requirements, and communicating clearly with suppliers is essential to the organization, and means a comprehensive supplier management policy is required.
Supplier Management reduces risk, improves compliance, enhances supplier quality, and lowers costs with different supplier management systems…
The post Benefits of a Good Supplier Management Software appeared first on ZapERP Blog.