Social media has become an undeniably influential part of every business. It is no longer an option but is of vital importance. Similarly, every marketer dreams of having more ROI and less wastage of time—businesses lookout for shortcuts to bring out more content to the audiences in the minimum time possible. Businesses and marketers have to create rigorous and pristine social strategies to follow. By doing this, they can have more time to connect with their followers in real-time. Click here to read in detail about marketing your e-commerce business.
For these purposes, social media scheduling tools come to the rescue to save them from all the trouble. A social media management tool is quite an accurate investment, depending on your budget. There are different and numerous reasons to follow social media management tools. Some streamlined points to keep in mind to burgeon your business in this competitive market are mentioned below. So, before any further ado, let's go through with some preeminent reasons why it is worth investing in.
1. Handle Various Social Media Accounts
Many businesses rely on managing multiple social media profiles, and it becomes an intricate procedure as you begin to widen your presence on numerous platforms.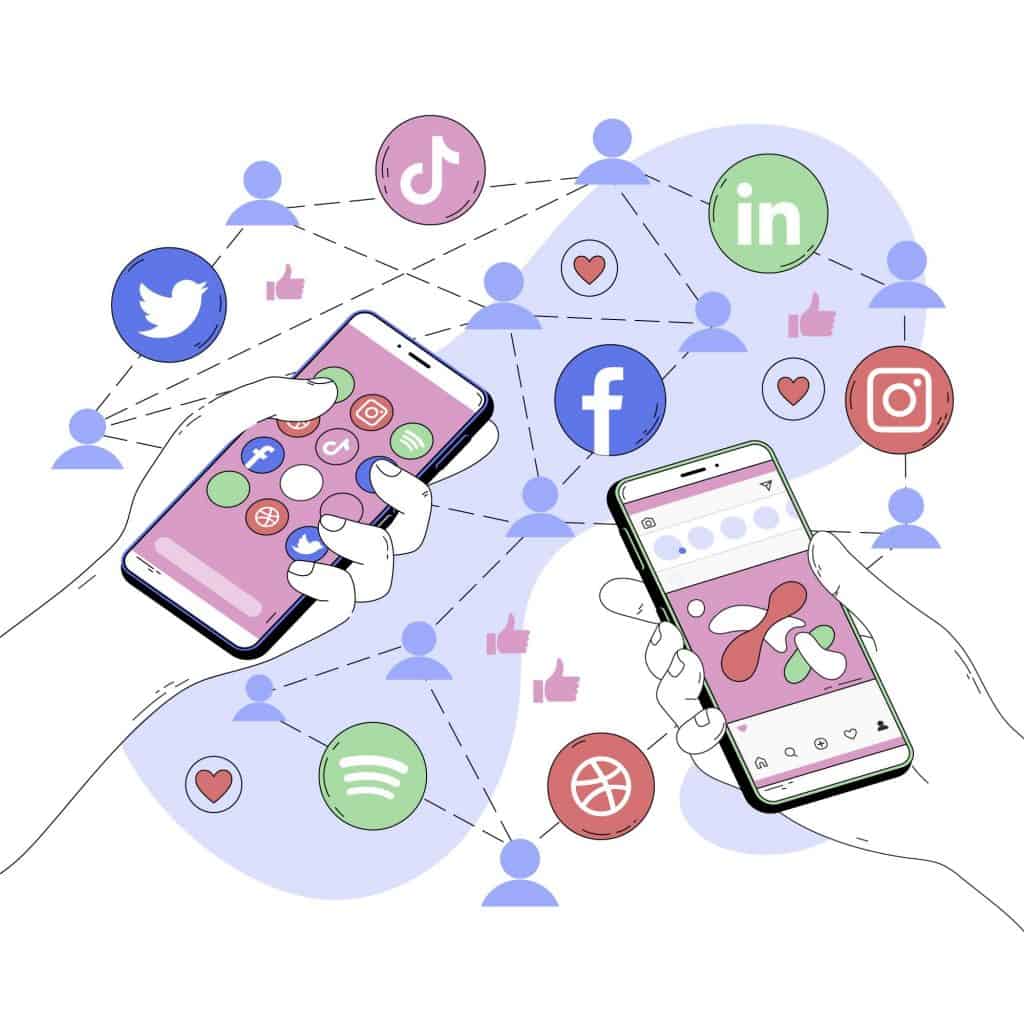 But, there are also plenty of affirmative reasons why a business should have multiple social pages. Some reasons are as follows:
1. It gives different product lines
2. It has various teams
3. Diversified Locations
Imagine how much harder it becomes to manage each profile by yourself?
That is where faithful social media scheduling tools come in handy. They aggregate the messages by sending them to all your profiles and network into one spot. With this, you save the time and effort that is required for constantly juggling between the accounts.
2. Streamlines Team Collaboration
Running a complex social media campaign requires a good team of working. Even if a company is working with a large account or several smaller accounts, a team is helping out. However, several people working together can be a bit puzzling. By this, you may run into consequences like having multiple people reverting to the same messages or messages completely slip through.
The social media publishing tool allows you to work within a shared inbox that shows you when someone interacts via message. This way, it helps in cleaning the chaos by clearing the responses.
3. Helps in Managing Customer Relationships
As we say, "Customers are the king of the market." So, it is the prime duty to make customers happy and satisfied with your services. From answering customers' queries to reaching out to them, there has to be an established direct channel to respond precisely to them.
With the help of social media automation tools, you can avoid tediously canned interactions with your customers.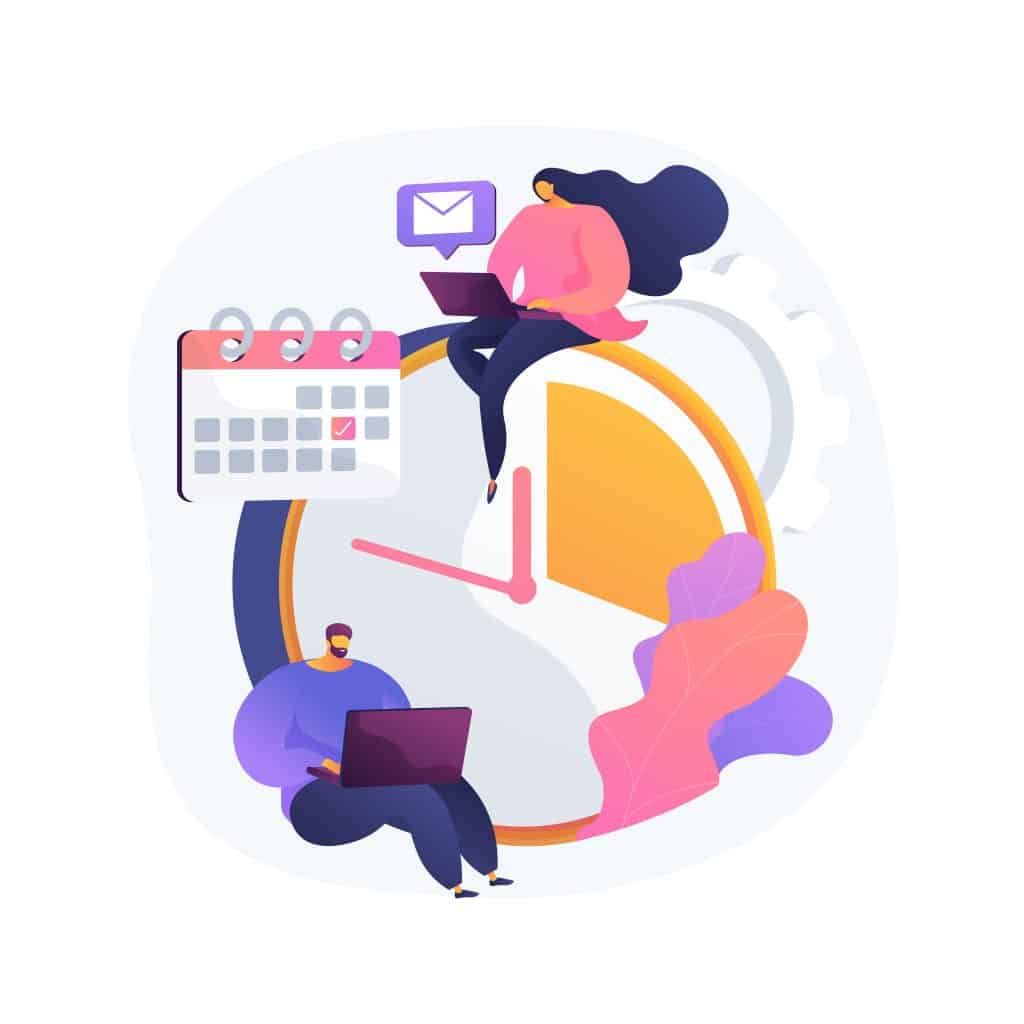 With these tools, you can keep notes about the customers you've interacted with and smoothly track your conversation history for a personalized experience. Also, you can keep notes for the teams to know certainly how to engage some specific audiences.
In today's competitive market, it is essential to monitor your market position. Some loyal customers will do positive publicity of your brand, and some will criticize your brand. For such scenarios, one should always keep monitoring where one stands.
4. Supervising the Market
A trend may become obsolete within no time, and engaging the audiences in that time is challenging business. There are some key pointers to track across the marketing platforms; they are as under:
Every company should consider how their competitors are taking over the market or what new strategies they are using to stand out differently. Start tracking brand terms, competitors' social handles, and their catchphrases. This way, you can gather knowledge about their customers' preferences and complaints, new products, and marketing tactics.
Criticism and Negative Comments
Always take criticism in a good sense. This way, a business can work on its flaws and will eventually burgeon to new heights. As per se, you can also attract audiences who are not planning to invest in you.
Start tracking negative publicity, and then you can start working on them to make it upbeat and catchy. By doing this, who knows, even those customers who speak ill of you can begin to like you.
Make sure to always put customers' needs first rather than yours. Look out for the things they want from your products and services. Working to satisfy customers as per their choices and preferences, you not only invest in them, but they will also start recommending your products to their friends and family.
With the help of scheduling software, you can set up the administrative system to help obey the guidelines and needs of your brand to constitute a persistent customer image.
5. Let's You Save More Bucks
As mentioned above, the social media scheduling tool is designated to reduce transactions and decrease expenditure and spare time.
You can plan out the content for your social media profile and easily centralize the creation procedure with the help of this software. Indeed this software saves your time and effort.
6. Boosts Accountability and Stability
Hackers and viruses are everywhere. While using any social media platform, there is a high chance of having hacking issues or social media blunders. These kinds of mishaps are prevalent in the internet world.
An astute social media management tool is here to save your social media accounts and profiles from getting hacked or foul-up. These tools provide additional security and diverse authorization layers, making these types of fatal incidents rare.
7. Schedules Social Media Posts Ahead of Time
With well planned social media strategy and real-time market facts, a company can seize more significant results in less time. Putting out social posts somewhat and quickly can yield great results. For this, companies need to balance their postings with attention and knowledge and with appropriate scheduled social media content.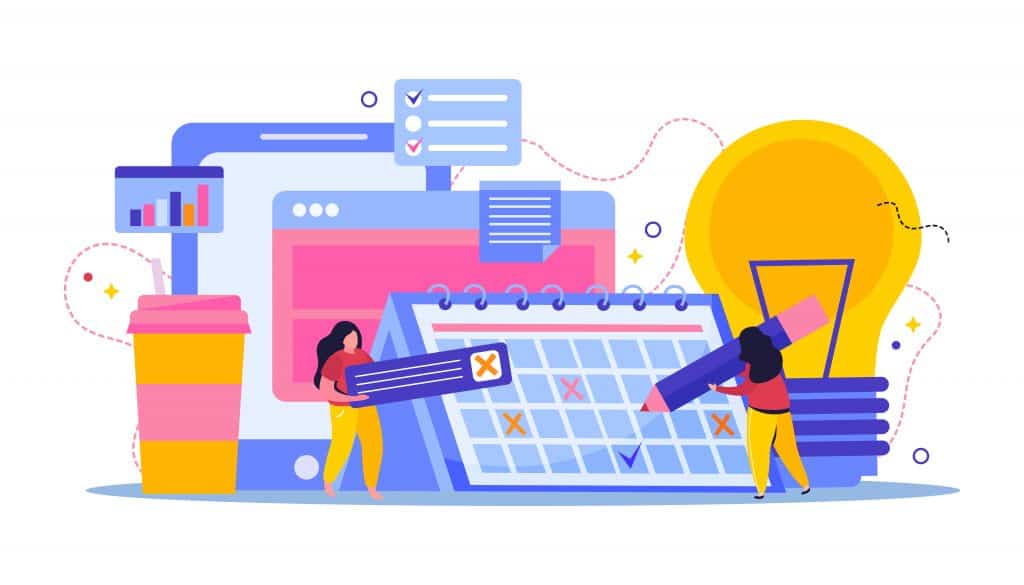 Social media scheduling platforms can help you think twice about your social strategy and accordingly time your content. This way, you can free up your time and engage in interacting with your customers.
8. In-Depth Analyses of Your Social Performance
As a social marketer, you should continually strategize and look for ways to improve more. You can test different kinds of content, timing, formats, style, etc., to learn what the audience might like and whatnot.
Every online business wants to expand and make its best position in the online world. To grow in the present and stick to that place in the future, the marketer constantly analyzes the past and determines what worked and didn't.
Most of the social media management tools offer accessibility to the analytic data to move forward. This data shows the following aspects:
1. How many retweets your particular post receives
2. The cost per click (CPC) of your current paid campaigns.
3. Which of your posts gets the maximum number of social media engagements.
4. The number of visitors you have on your social channels.
It is a pivotal step to comprehend these stats and then adjust accordingly. The cycle for social media optimization goes like "Test, Tweak, and Optimize."
9. Social Media Channels On The Go
Nobody on this planet can sit on social media 24*7. But, with the availability of a plethora of tools, a marketer can bring social media on the go. Without being present in front of the laptop 24/7, you can effortlessly do postings at the right time, be it at night or early morning, with the help of social media tools. Thus it gives the freedom to every marketer to live their lives with serenity and peace.
10. Brand Conversions
Not only do social media managers need to know about the analytics, but stakeholders across the company and customers look forward to seeing an overall performance.
The Social Media Scheduling tool is the only option to do so. It can efficiently provide you with the required statistics of your performance. Also, with the help of these tools, social managers can adroitly export presentation-ready reports to the concerned person.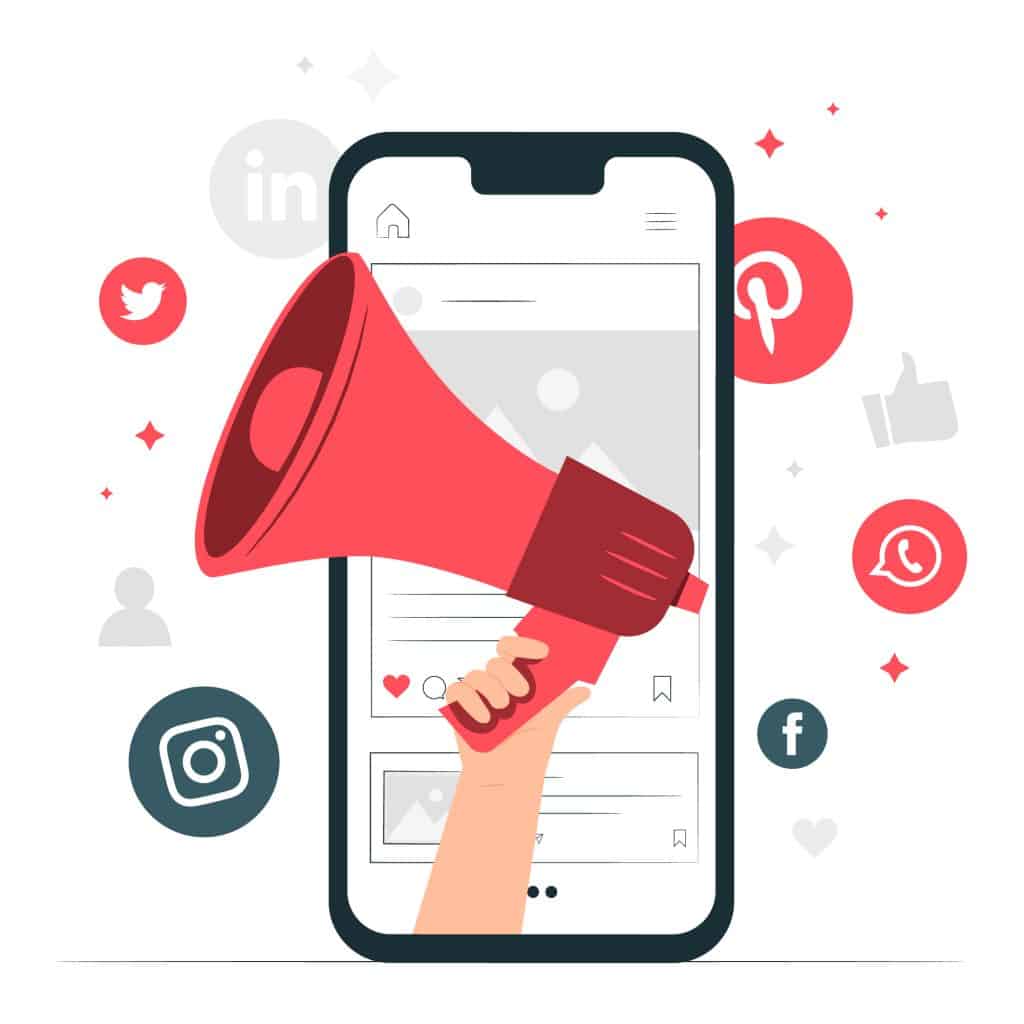 Wrapping Up
There are numerous and a handful of social media tools available in the technological market. The devices will always incorporate some functions mentioned above and more you can research as per your requirements.
You can look out for our product "Socialbot" to include chatbot services in your e-commerce business. We are successfully running with Socialbot and wish for companies to run in this technological market.
For more details related to our product, you can visit the website and contact us over email or contact number.
Even though you are not looking out to include it today, but in the future, you know where to find the best chatbot. Click here to read about top 6 types of chatbots for your business.